BEST COWORKING SPACE IN WHITEFIELD
Share space is for companies who want more of a professional-coworking experience. It is our belief that "pro-working" is a great option for startups, but it can also be beneficial for established companies as well.
Book A Tour
WE'RE MORE THAN JUST OFFICE SPACE
Meeting Rooms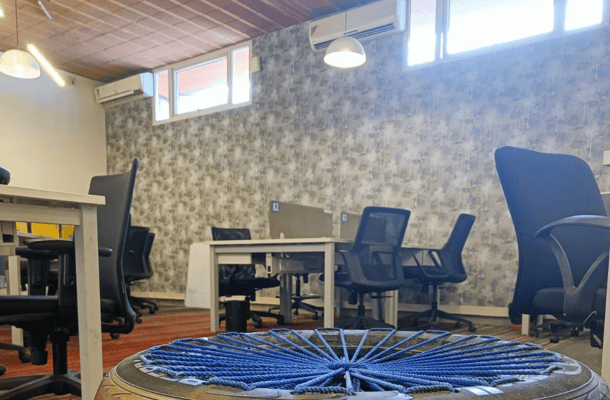 Virtual Office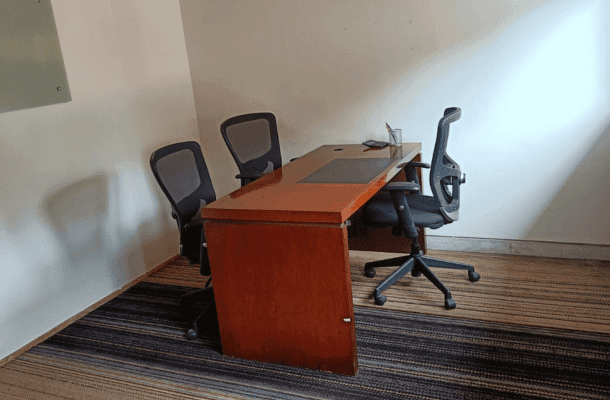 Private Office Cabins
Co-working Space
SCHEDULE YOUR SHARE SPACE VISIT TODAY
We are very much happy with the office space and it's staff's who are very co-operative. We are very happy to associate with sharespace for long term.
Flexible when it comes to planning our recruitment. In addition to our serviced office, we are also making use of Share Space's coworking space in Whitefield.
Share Space has an Awesome Co-working environment with lot of Greenery, Trees, Ample parking space. You will not find such environment friendly office space in Whitefield. Great location and very courteous staff, The staff are polite and helpful and the atmosphere is an apt mix of comfort.