Virtual Office - Whitefield & Marathalli, Bangalore
Build your business, fast. We will provide you the virtual office space at Marathalli & Whitefield.
Contact us
What is Virtual Office?
Virtual office plans are designed to meet the needs of businesses that don't require an office setup, Virtual office will provide a professional business presence when you require to meet a client or vendor in an office environment
Benefits of Virtual Office
Utilizing a home office may not be a legitimate option as customers or clients aren't able to visit your business. Virtual offices let business owners avoid the high cost of office leases, and utilize as much or as little of the office space offered by the virtual office
Why Share space Virtual office?
Share space virtual office plans provide an upgrade to the address and mail handling services, as well as access to offices. You can upscale to contemporary office surroundings when your company grows beyond its current bounds.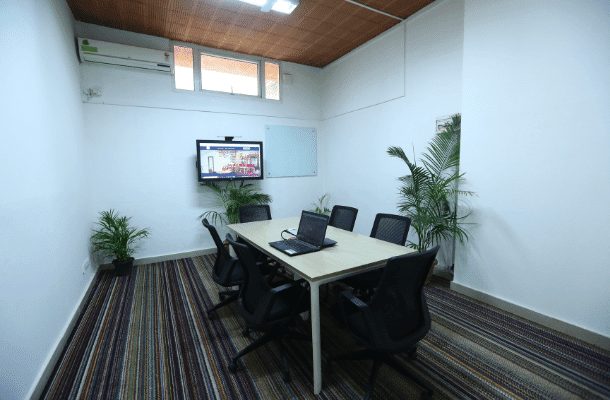 THE PERFECT PLAN FOR YOUR FLEXIBILITY
Share space members have a prestigious professional address that can be used as their company's address on their new business creation documents, business cards, website, and any other important business paperwork and records. Share space provides an administrative team to support your startup or growing business. Share space makes mail forwarding, meeting room scheduling, and phone reception simple. This saves you time, money, and helps ease the process of completing your strategic objectives.